2 Systemadministrator Jobs or Internships in Würzburg
Here you find 2 Jobs and trainings to Systemadministrator in Würzburg. Add matching Systemadministrator Jobs and trainings in Würzburg to your saved list. Use your chance to apply for all those Jobs and trainings simultaneously. The most relevant ads are shown first.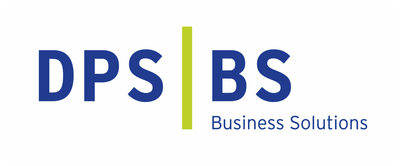 DPS Business Solutions GmbH
Straubing and Giebelstadt bei Würzburg – 18-01-2021
Die DPS Business Solutions GmbH (DPS BS) ist ein im deutschsprachigen Raum tätiges IT-Systemhaus. Mit über zehn Niederlassungen betreuen wir seit 20 Jahren mittelständische Unternehmen und sind der...
kubus IT GbR c/o AOK PLUS und AOK Bayern
Bayreuth, Würzburg, Nürnberg, Regensburg, Deggendorf, Augsburg, München, and Holzkirchen – 19-01-2021
Die kubus IT stellt den IT-Betrieb für 17.000 AOK-Anwender in den Bundesländern Bayern, Sachsen und Thüringen sicher. Unser Leistungsspektrum reicht vom kompletten Betrieb der technischen Systeme ü...
Your search yields not the right results?
Make sure that there are no typing errors or apply here unsolicited
We also found 1 archived job listings matching your search criteria. If you have applied for any one of those jobs recently and you can't find the job ad above, click here to extend the search to all archived job classifieds.
Subscribe new jobs with email for your searches